Shopping Cart
Your Cart is Empty
There was an error with PayPal
Click here to try again
Thank you for your business!
You should be receiving an order confirmation from Paypal shortly.
Exit Shopping Cart
Helping You F​ind the College that Fits
Tips on Managing the College Admissions Process
By Jennifer Brase

As school begins and the long days of Summer fade into the first days of Fall, I am reminded of how fast our children grow up. In fact, this week I sent my own son off to college. It is a bittersweet time; on one hand I know he is ready to leave the nest confident that he has become a responsible, godly young man. On the other hand, I am grieving the loss of the presence that he has had in our home for 18 years. Even though I have done college counseling for year...
Read Full Post »
By Cathy Huseby
Is your son or daughter starting college this fall -- and can't wait for the adventure? Or are they a little nervous? The mix of emotions as they graduate from high school and anticipate beginning college is very normal, especially given this big life transition. Welcome to the world! This is where the skills they have learned and are in their toolkit will come into play -- skills that may be new to them, but are the adult tools we use every...
Read Full Post »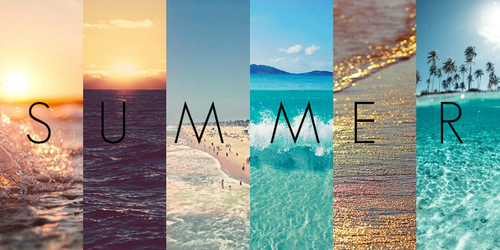 By Cathy Huseby
Summer . . . time to relax, go to the beach, and just chill. Or not??
As a high school student, your motivation doesn't end the last day of school. To be resourceful and multi-dimensional as a college applicant a few years from now, you might want to consider the following in making good use of your time and talents:
Read Full Post »
/